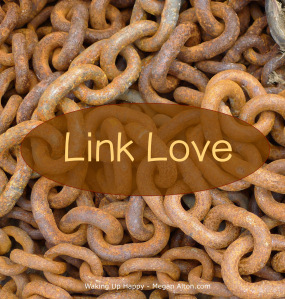 And now, from the inter-webs!
In The Kitchen
There are many ways to cut an onion, but I haven't found a better one than this.
Have you ever wanted to be in the kitchen at Downton Abbey? Or maybe you just have a thing for copper pots? Either way, this tour of a legit Victorian kitchen is pretty neat.
I have to share one of my all time favorite blogs, The Tipsy Baker. Luke bought me her book, Make The Bread, Buy The Butter and I've been hooked ever since. I also started baking our bread.
In Good Health
As you know, I've gone off the white powdery stuff…sugar. When I read this post about the signs of being a sugar addicts, it hit pretty close to home. Do you have a sugar problem? I did.
Kobe Bryant vs Ashton Kutcher and Steve Jobs? Guess who wins?
Get Dirty
If you're starting your garden from seed this year, make sure they aren't contaminated by Monsanto and that they're GMO free.
In case you need a refresher on how to start your seeds, Garden Girl has you covered. She's an urban gardener extraordinaire and I easily get sucked into watching her how to videos.
Because If Feels Good
Two posts on fashion caught my eye this week:
1. This gals testament to not being confined by fashion made me feel good.
2: One of the reasons I want to lose weight is to have a minimal wardrobe, and Bea at Zero Waste Home is my guru. This link is one of many posts she's doing about her mini-wardrobe.
And in anticipation of Valentine's Day, you might try this.