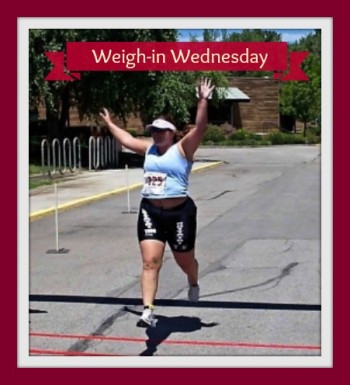 Alright, I did my "new" measurements and compared them to the last measurements in Weigh In #9 (before my trip) and I've lost 0.5″. I'm calling that a success since I've been barely watching my diet.
I've been eating lots of salads still and avoiding rice and most breads, but I'll tell you mochi ice cream balls and Lappert's Kauaii Pie ice cream is too delicious to deny. I had planned to lose weight at the same pace as I had been at home, but obviously I'm in an island state of mind. This looks like many macadamia nuts, and more than 1 tortilla chip (but the guacamole was SO good) too. Now I have an even better reason to get back to hardcore when I get home.
I did give up my daily cappuccino for the duration of my trip and I've been really good about that. Porter's also eaten an abnormal amount of french fries on this trip, so I'm sure his little digestive system will be happy to get back on track too. Now for some pictures!