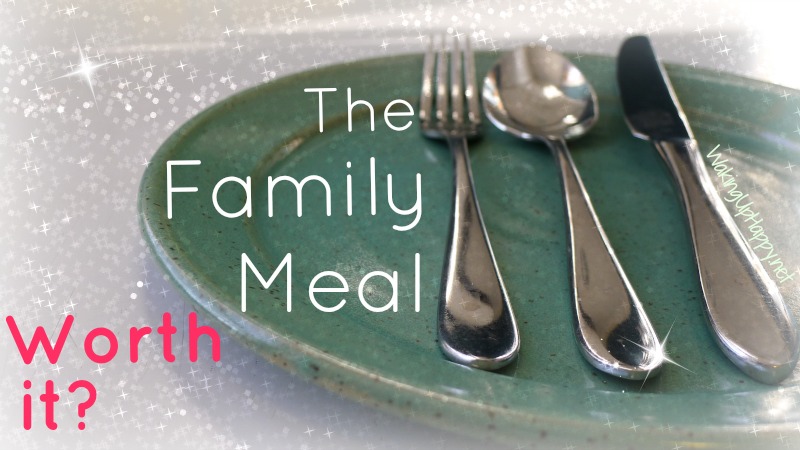 Have you read my post about how to ease your way into eating Real Foods? You should. If you've read it already than you know my #3 way of getting into real food is to make your own food at home, thereby having total control over the ingredients in your meals. Now that you've made all this amazing food, hopefully you've saved a few minutes to sit with your family and enjoy it.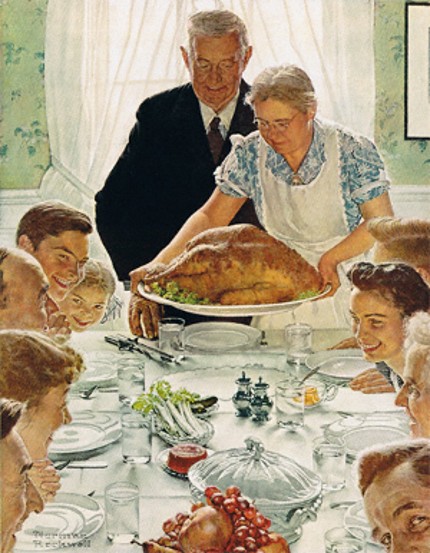 When I try and remember growing up what my family did for breakfast, I can only remember my own breakfasts, and occasionally my brother chowing down on a bowl of Rice Crispies. My mom made us breakfast, but I can't say that I ever remember her eating, and I'm pretty sure my dad didn't eat breakfast for many years. Lunch was usually at school, except for my senior year when my mom and I had amazing lunches of pizza or bagels at the beach. Dinner, however, was usually spent at the dinner table with the whole family.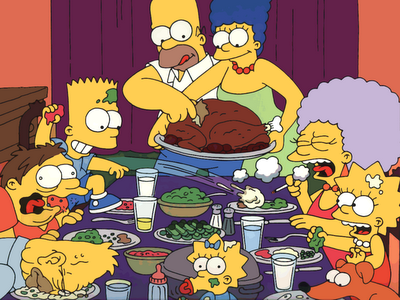 My dad usually cooked the meal, my brother and I set the table and cleared, and my parents cleaned the kitchen at the end of the day. I'm certain the memories that my brother and I have about these dinners differ, a lot. Dinner was a time for me to talk, and talk, and talk, and talk. My brother was quieter, but I know he got a couple words in. I loved sitting with my family at dinner, even then. As it turns out, not only was it a good stage for me with a captive audience, but there were other benefits.
Eating around the family table takes place in only 50% of homes.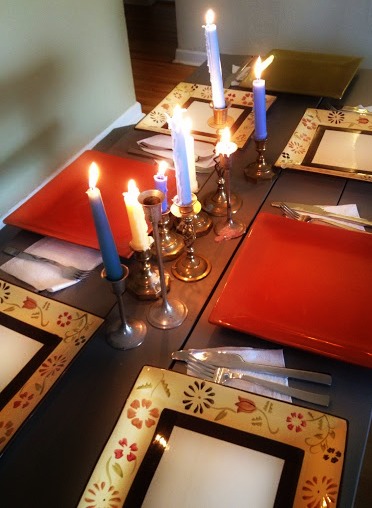 Considering the powerful and positive outcomes for families, especially adolescents,  we'd be smart to carve out more time for eating together. Children in families who eat together experience:
Better grades

Healthier eating habits, including more appreciation of vegetables
Lower levels of obesity
An expanded food palate
Less depression and fewer eating disorders
Increased feelings that their parents are proud of them
Increased ability to resist the use of cigarettes, alcohol and drugs
Lower stress levels
If you have the time, try and get your kids involved in the planning and preparation of a meal. It may make things more difficult, but kids who are involved in their own meals are more likely to eat the food. It's also important that we teach our kids to listen to their bodies when eating.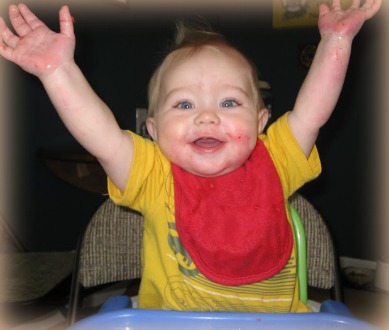 Studies show that making your kid eat everything on their plate actually contributes to overeating and obesity. Take this time to teach them about portions. We can always go back for seconds and if we waste less food than there will be leftovers for tomorrow, therefore saving time and $$$.
A few things to consider when planning your family dinner: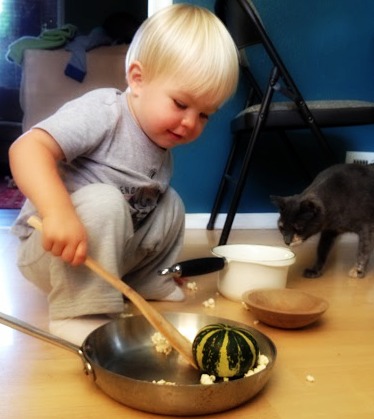 In order to achieve positive results you have to put down phones, tablets and other devices, and turn the TV off. Interaction with each other is the important part of eating together.
Now, not every family has someone who gets to stay home and prepare all the meals. This can make it that much harder to get a healthy meal on the table for everyone to share. The importance of meal planning is imperative.
Search the web for ideas on how to make a bunch of food at once and freeze it for week nights
Eat leftovers
Take turns in the kitchen
Maybe you have to let an after-school activity go
When you do eat out, get it to go and eat at home
Start with a couple nights a week and work up to 4-7
Will it take extra work?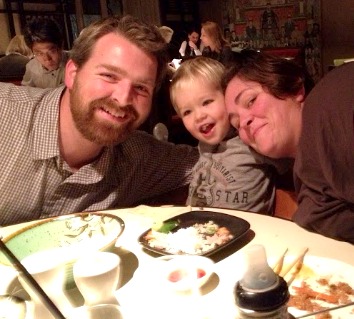 Yes. Sometimes it'll be a total pain in the butt and seem like more work than it's worth. Some days you will order a pizza. These are the moments when you have to really consider the priorities you've set for your family. Your persistence WILL pay off. I promise (if you leave the serious discussions, devices, and expectations aside) you'll create a stronger and healthier family.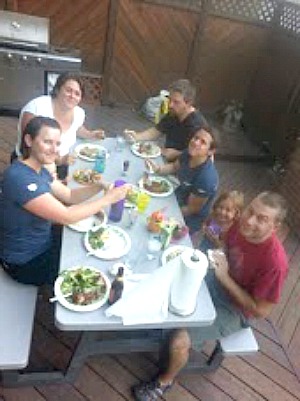 This post featured on: Party Wave Wednesday, Sunday School, Fat Tuesday, Cultured Palate, Real Food Wednesday, Small Footprint Friday, Thank Goodness It's Monday, Family Table Tuesday, Thank Your Body Thursday, Fight Back Friday