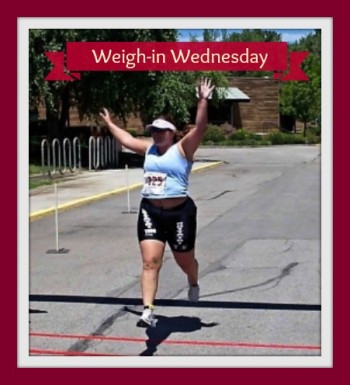 GET BACK ON YOUR HORSE!
"Long ago, warriors trained daily to hone their mental focus, physical strength, and skills in preparation for meeting any situation in battle. Battles, like birth, are not choreographed. Never knowing exactly what to expect, a warrior has to be spontaneous and creative on the spot.
Picture a woman riding into battle on her decorated warhorse. Imagine her engaged in a fierce battle, when suddenly she loses her balance or is knocked off her horse. She hits the ground hard, but the battle continues.
What can she do?
She could feel defeated or ashamed for falling off her horse; she could give up or ask people what she should do. While waiting or trying to decide, she might get trampled. Or, instead, knowing that falling off the horse is part of the battle, and not shameful or weak, she can get back on her horse, continuing to do her best, moment-by-moment, without attachment to outcome."
~Excerpt from Pam England and Virginia Bobro's new book-in-progress
| | | | | |
| --- | --- | --- | --- | --- |
| #21 6/19/13 | Last Week | This Week | Difference | Overall Loss |
| Weight (lbs) | 244 | 249 | 5 | 12lbs |
| Left Leg (in) | 30.5 | 31 | 0.5 | -1.5 |
| Hip (in) | 50 | 51 | 1 | -3 |
| Waist (in) | 42.5 | 43 | 0.5 | -8 |
| Chest (in) | 45 | 46 | 1 | -1.5 |
| Left Arm (in) | 15.5 | 16 | 0.5 | -1 |
| Neck (in) | 15 | 15 | 0 | -1 |
| | | Total inches Lost | | 16″ |