Welcome.
My name is Megan and I write about ideas and topics that I'm passionate about.
As a doula and childbirth educator I believe woman and families are stronger when they experience and embrace the transformative power that birth is capable of.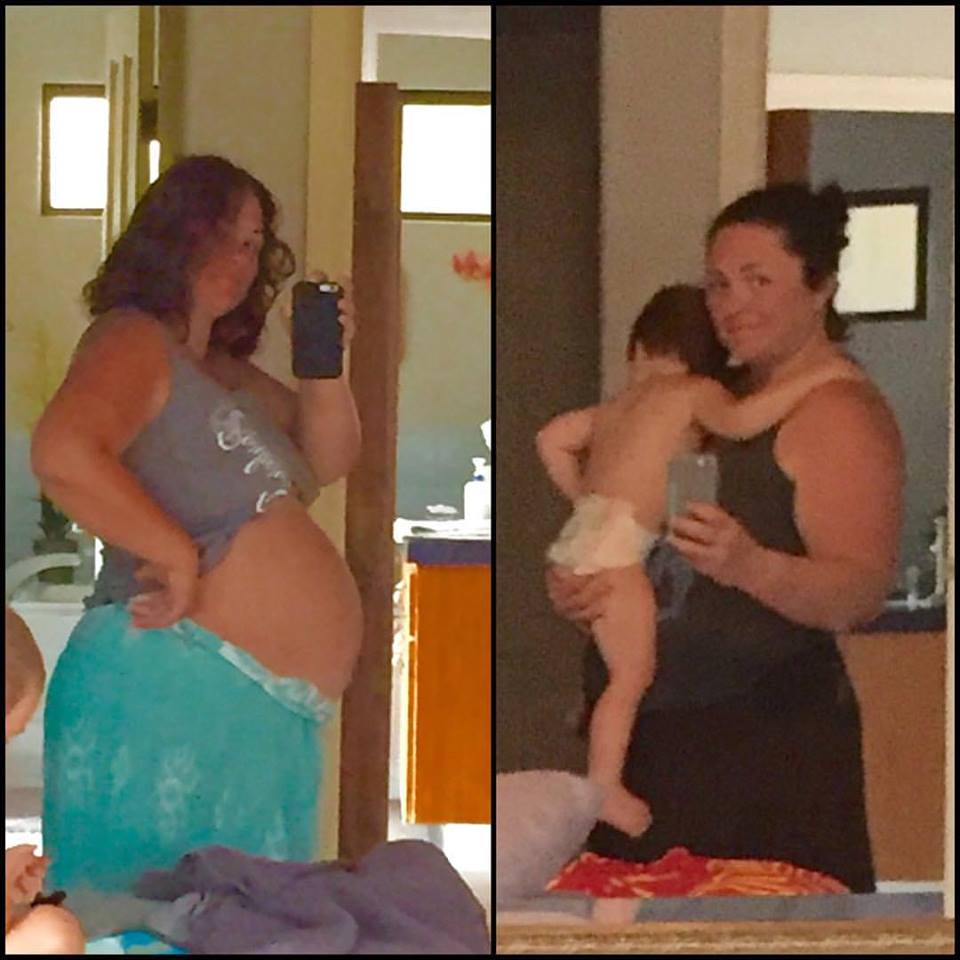 As a mother and wife I want to raise a family that is considerate, happy, and peaceful.
I want to feed my family and friends the healthiest and most real food I can find and I want to know my farmers.
For my children and the children I taught as a kindergarten teacher, I want to leave a healthy planet.
As a human I want to live authentically and compassionately. By pursuing my own passions and recognizing the beauty in ordinary days I hope to inspire those around me to do the same.
Thank you for taking the time to seek me out in this vast world wide web. If you're interested in finding out about childbirth preparation classes or want to join us at the Red Tent, drop me a line. I look forward to knowing you.
*Information on this website is provided for informational purposes only and is not a substitute for professional advice. You should not use the information on this website for diagnosing or treating a medical or health condition. If you have or suspect you have a health problem, contact your professional healthcare provider.