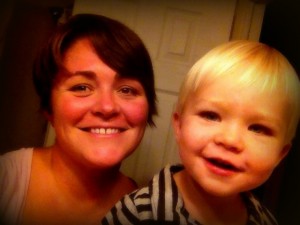 Welcome to Waking Up Happy – a blog about parenting, birth and living naturally.
My name is Megan and I write about ideas and topics that I'm passionate about.
As a doula and childbirth educator I believe woman and families are stronger when they experience the transformative power that natural birth is capable of.
As a mother and wife I want to raise a family that is considerate, happy and peaceful.
I want to feed my family and friends the healthiest and most real food I can find and I want to know my farmers.
For my children and the children I taught as a kindergarten teacher, I want to leave a healthy planet.
As a human I want to live authentically and compassionately.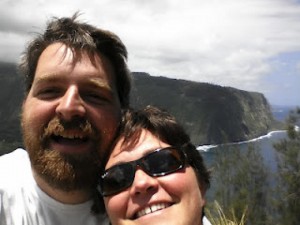 To do these things I have to channel Gandhi and be the change I wish to see. By pursuing my own goals of organic gardening, cooking real food, living a truly healthy life, advocating for natural birth and midwifery, sharing what I know about education, and recognizing the beauty in ordinary days I hope to inspire those around me to do the same.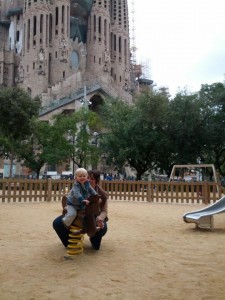 The clincher is this, I'm still a work in progress. If there is something I'm working on or want to change about myself, I'm the first to share that. One thing I know for sure, is that I'm a fairly normal person. If I can normalize and admit to the obstacles and triumphs that I have in trying to pursue my goals then I know others can live in an honest way too. Sometimes it helps to know we're not alone in this process of living, right?
I hope the perspective I bring  to the blog-o-sphere is one you can identify with in some way. It's also true that there are controversial ideas that I present from time to time, and I welcome dialogue and constructive criticism. Again, welcome to Waking Up Happy, I'm so happy to have you here.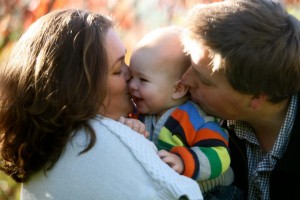 And then there's this little blurb:
Information on this website is provided for informational purposes only and is not a substitute for professional advice. You should not use the information on this website for diagnosing or treating a medical or health condition. If you have or suspect you have a health problem, contact your professional healthcare provider.