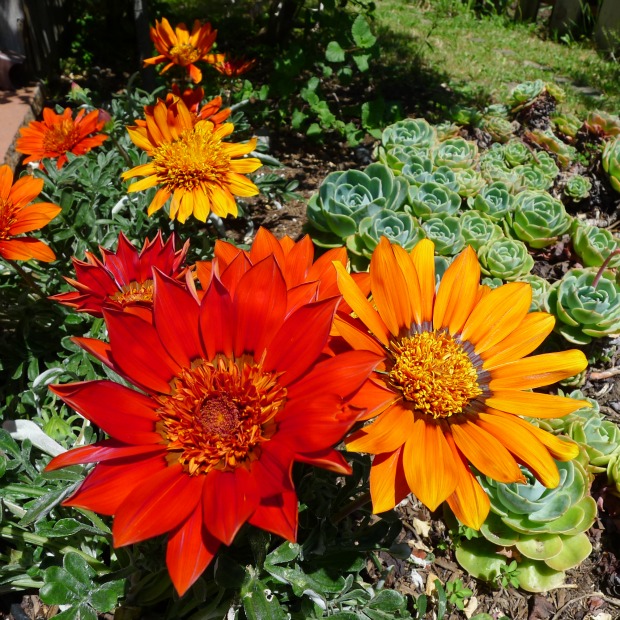 Why do I want to move to the central coast of California? Not only do we have family here, but within an hour of arriving at my parents house in Santa Cruz, Porter and I ate our fill of raspberries off the bush, shared in the neighbor's freshly growing snap peas and picked 2 dozen lemons from my dad's tree.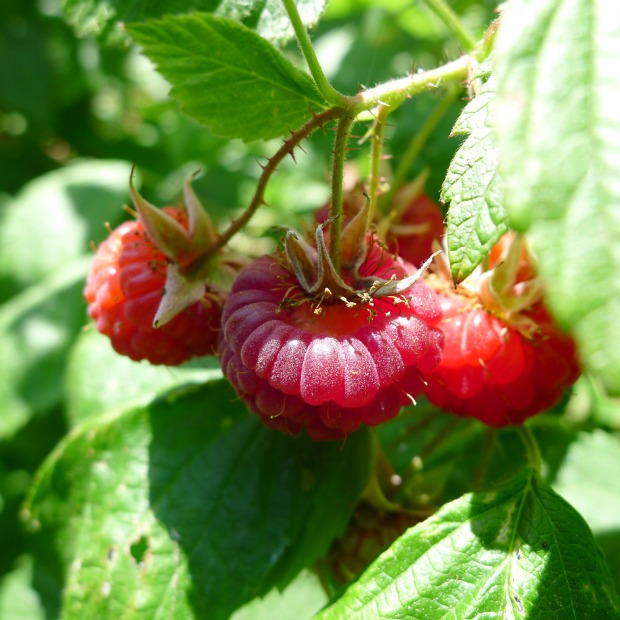 Everything grows abundantly here, which in turn begs a person to pick the bounty to make room for more. We were happy to oblige. Since I'm still trying to convince my husband that we need to move here ASAP I took the opportunity to make his favorite beverage as yet another good reason to head further west, lemonade with a maple twist. The recipe is at the bottom. What you get to enjoy next are a few of the flowers that are lucky enough to call my dad's garden home.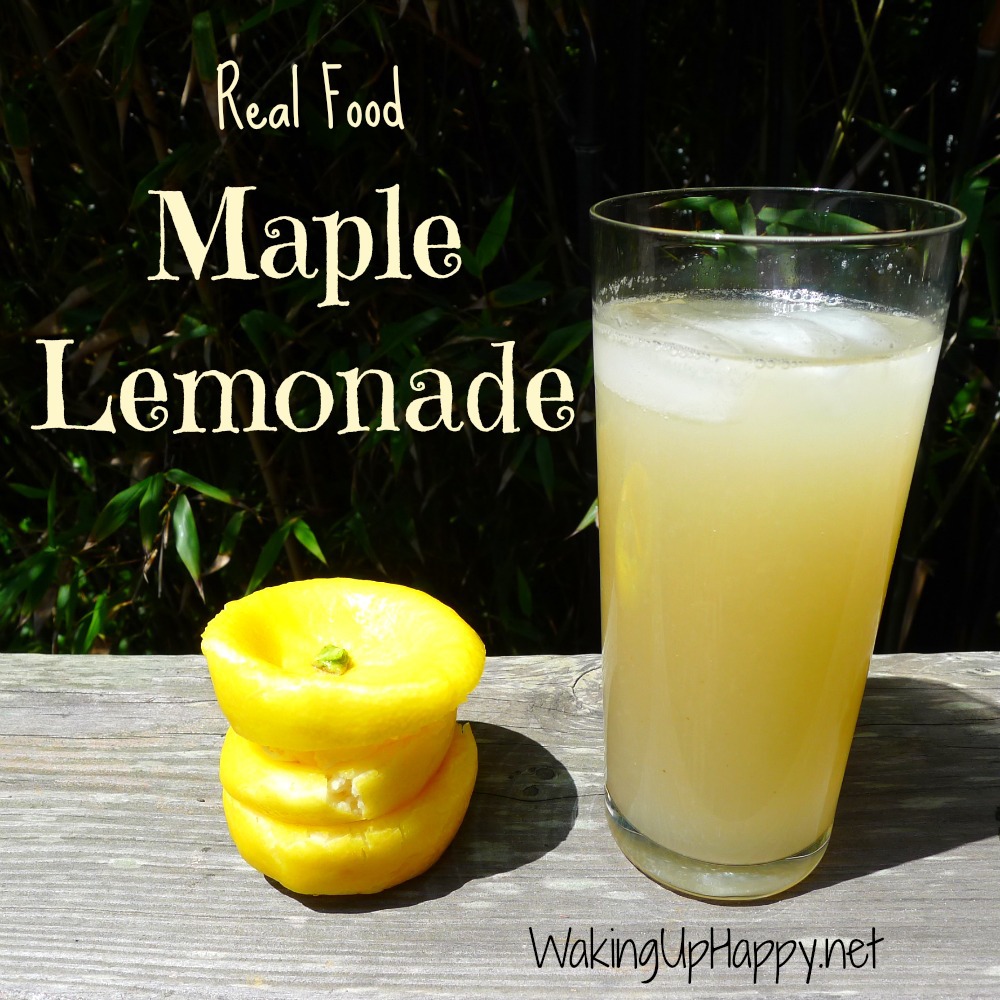 Ingredients
2 cups lemon juice (approx 24 lemons)
7 cups water
1 cup organic unrefined cane sugar
1/2 cup maple syrup, or honey
Make It
1. Juice the lemons into a large bowl or pitcher
2. In a pot bring 2 cups water to a boil and add sugar/maple syrup/honey. Stir until dissolved.
3. Add remaining 5 cups water and sugar water to lemon juice.
4. Mix thoroughly and chill.
Enjoy!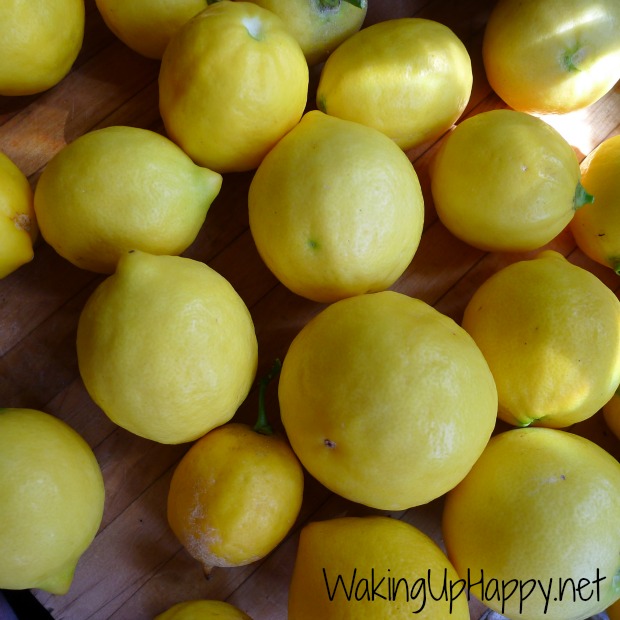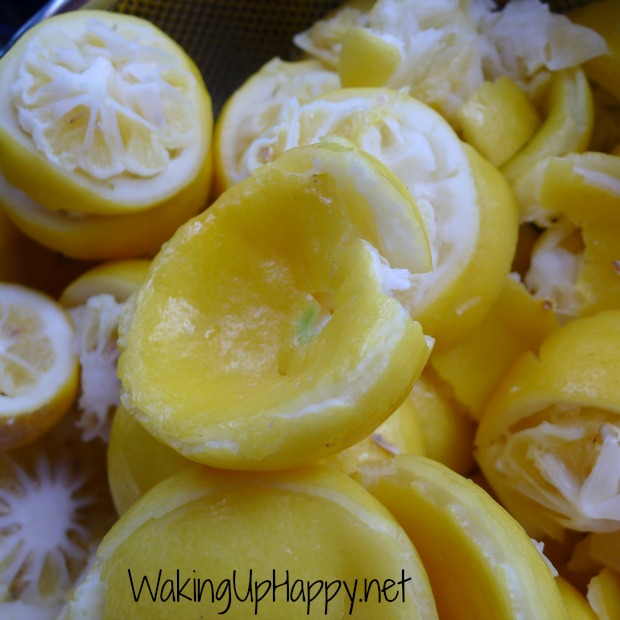 This post featured on the following blog carnivals: Party Wave Wednesday, Thank Your Body Thursday, Tasty Traditions, Fight Back Friday