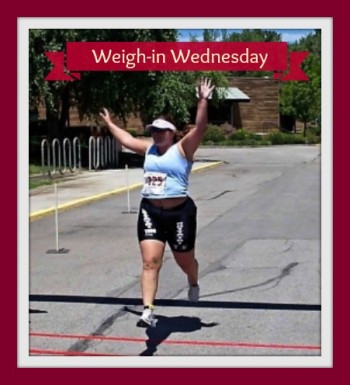 Phew! What a week this has been. Imagine the back drop of a heat wave that has lasted for 6 days and has brought us temperatures of 102-106*. Without air conditioning and an older home, the box elder bugs have come out in full force. Like, jungle bug status. Totally gross! Porter has caught a head cold, throw in a wildfire or two, and we decided to move into a hotel for 3 days.
It's one of those situations that makes me grateful for the life we have that includes plenty to eat, cold water and shelter when things get bad. On the other hand, Porter repeated the F-word today after hearing me mutter it under my breath. Yes, I swore.
What has come out of this overwhelming week is that I now believe I can do anything if I live in a home with A/C. I've also come to wonder what the heck humans were thinking when we settled in the deserts of the west. Seriously.What.Were.We.Thinking? I've also decided that I want to move our little family to a foreign country for awhile, to spice things up and have an adventure. We'll see how that one goes over.
One of my requirements of our stay-cation location was that it have a pool. We opted for the Marriot Residence Inn, which has met all of our needs entirely. Not only do they have a pool, but a hot tub too. Because what feels so good in the midst of a heat wave and after a jump in the pool? A nice soak in the hot tub! I kid you not.
I was sitting in the hot tub this evening in a rare moment of solitude AND relaxation and I had a thought. (I do still occasionally have them, but only briefly.) Maybe it was the all the heat getting to me, but I think there's a kernel of truth in this. It goes like this:
What if the person I was, and the person I thought I was going to be (as a parent), is entirely different than who I actually am?
After going through such a metamorphosis as growing and birthing a person and ending a full time career, how I could presume to be the same person I was before? I do believe that's the opposite of a metamorphosis. Maybe I'm no caterpillar? But a lovely butterfly now?
Silly me. I thought that birthing a child was all that I required to be a mom. I believe, now, that it takes more time, personal reflection and open mindedness than I had originally assumed. Remembering that I'm a person outside of being a mother is important too. And definitely learning to lose or give up control. LOTS of that.
On the health note, this week I did an awesome workout with my friend Sarah. I was sore for days and in places I haven't felt in years.
Here was my favorite quote of the week:
The diet gurus tell us that we have to give ourselves eating disorders in order to lose weight. We do not.